Our philosophy's pretty simple. We don't take fashion or life too seriously. We're fun, we're social and we're a global brand that doesn't sleep. We started our product line because we know how time-consuming and expensive it is to find and buy beautiful, quality bridal products that would last. We decided to launch our online store and focus mainly on product quality and choice. We're glad that you found us, and hope you'll enjoy our products as we do! We are now looking for several brand ambassadors to help us promote our growing brand Iqoniques. This is a special time for us and we would love to share our journey with you. We would love to hear your opinions on new ideas and help others discover Iqoniques amazing products! You don't need a huge following, but an active Instagram account and a love for the brand! The term of your ambassadorship will initially be ongoing month to month on a rolling basis with a view to be extended!
WHAT YOU WILL RECEIVE
🔘10% off code for your followers 🔘15% off your personal orders
🔘 Mentions & tags on our account 🔘 Exclusive previews and access to new products and events
🔘 Get Featured On Our Social Media 🔘 Gain experience and networking opportunities
WHAT YOU WILL HAVE TO DO AS OUR BRAND AMBASSADOR?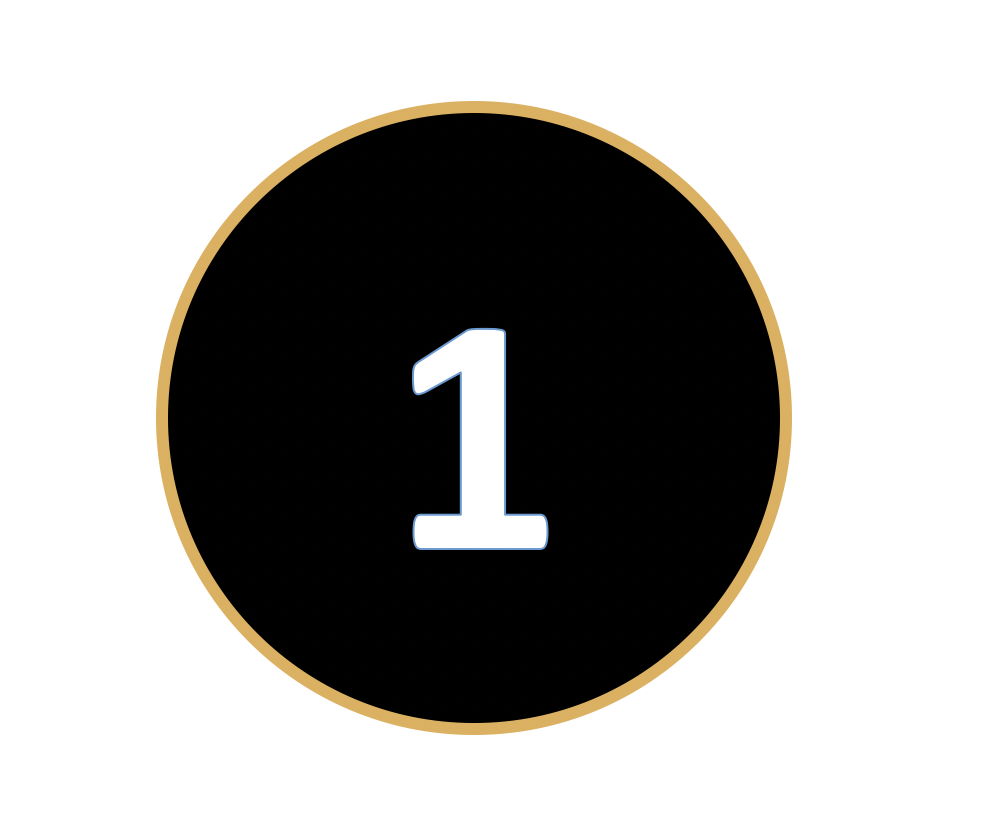 PROMOTE THE BRAND
Ambassadors must purchase at least one item during their term to use in their promotional posts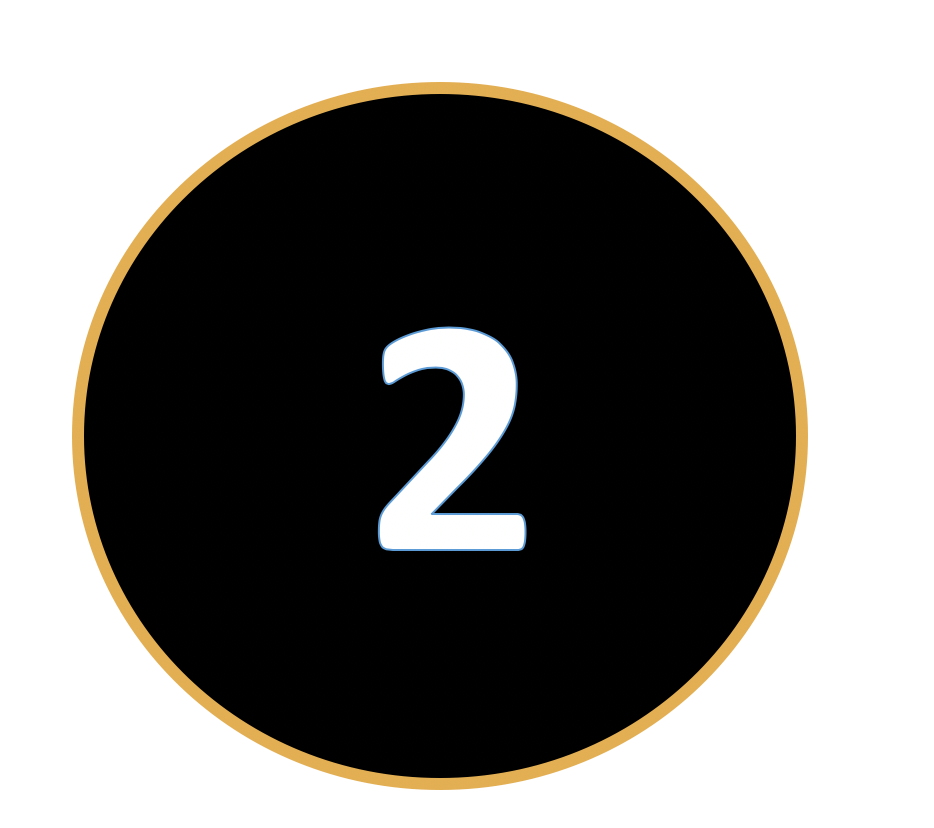 POST REGULARLY
Spread the word about IQONIQUES by posting stories & grid posts of a mixture of styled flatlay photos and items being worn/used in our neutral brand colour palette, on all social media: such as YouTube, Instagram, Twitter, Blogging, etc.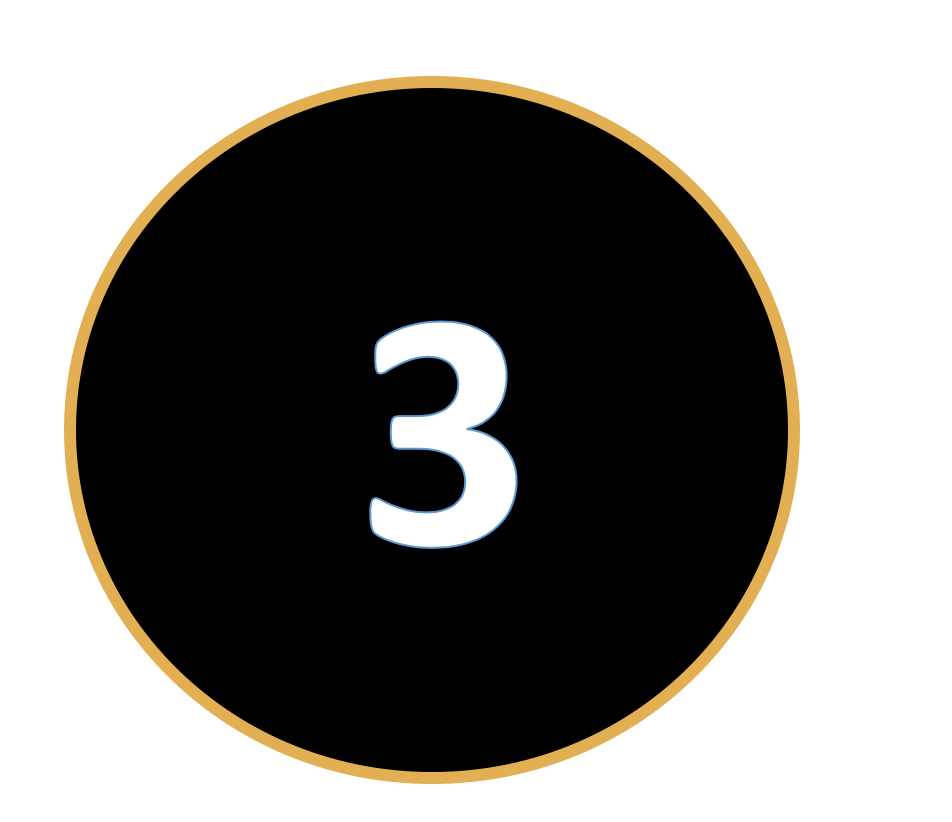 BE ACTIVE
Feel free to share your ideas and feedback with IQONIQUES team to help us grow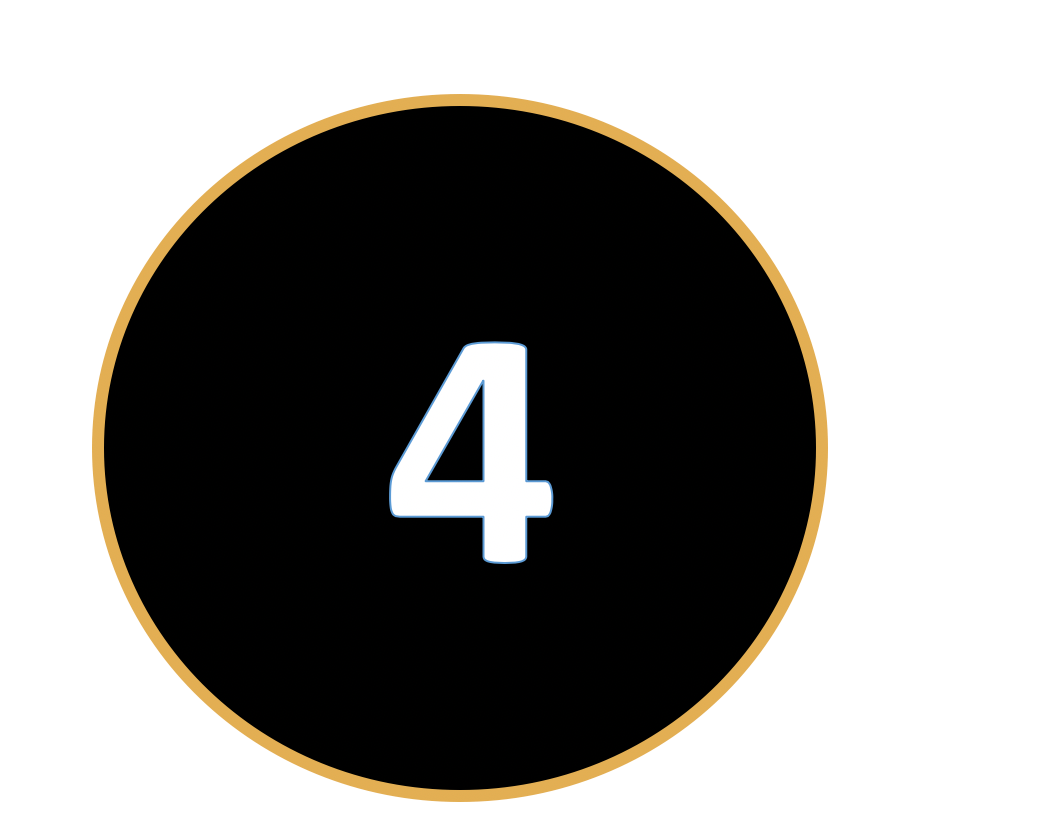 SEND REPORTS
Send us a monthly email to share your insights and tell us how you did
Become A Brand Ambassador Today! 
T&Cs ~ Our Ambassador programme is not affiliated with any social media platform, when ambassadors are selected full terms and expectations will be agreed together